"The Right Hand"
When I was 23 years old I was diagnosed with Rheumatoid Arthritis.
It affected mostly my hands.
In 2016 I had to have my first hand-surgery due losing range of movement.
I am an artist.
I work with my hands.
The whole "after-surgery" phase shifted perspectives, it was a healing process.
Exhibition's views at Helmhaus Zürich, 2019

©Photos,Helmhaus Zurich
︎ Texts, Press
︎ "The Beauty out of it", 3 Volumes
︎ "The Right Hand" Video Link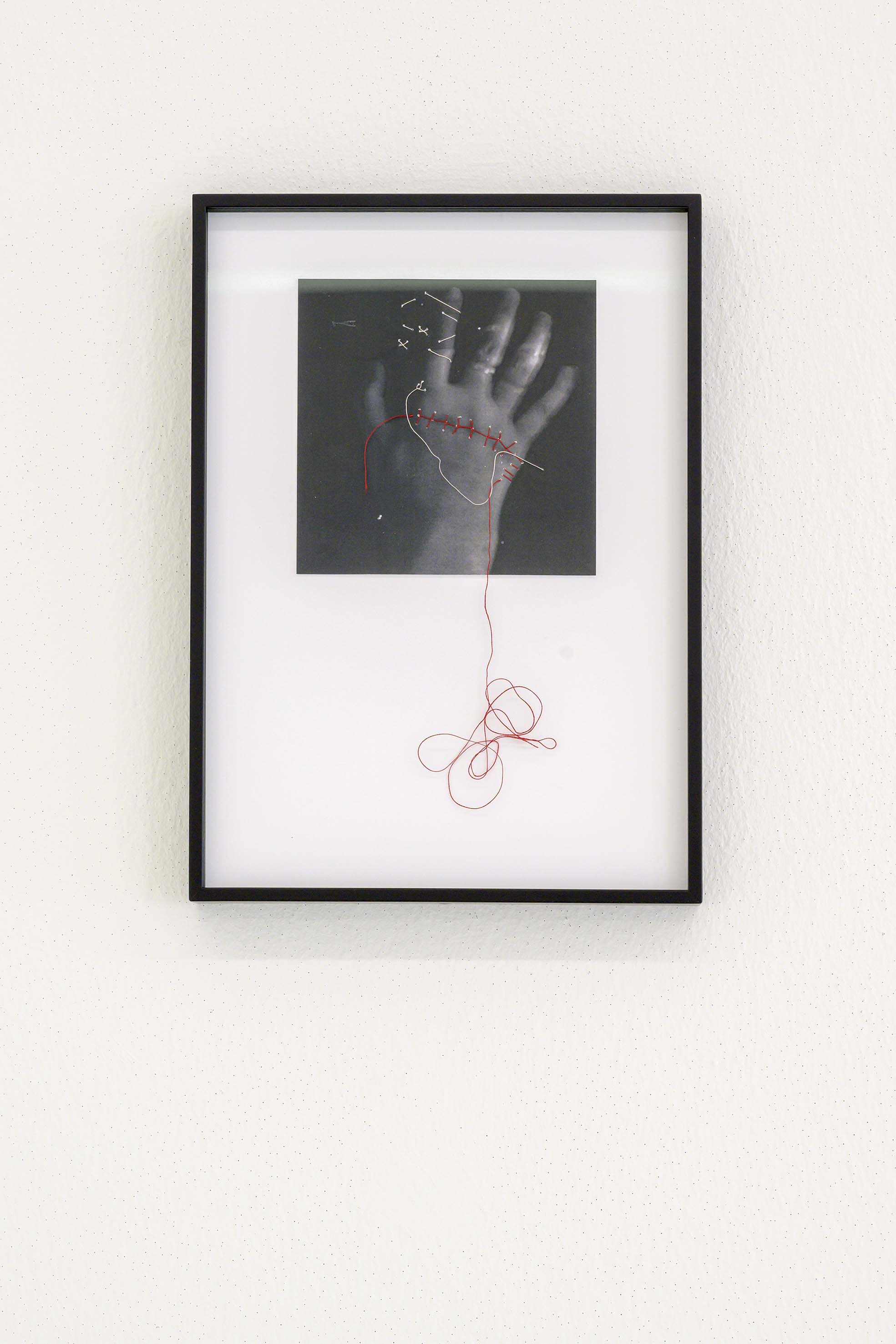 ---
©2022 _Alejandra Jean-Mairet