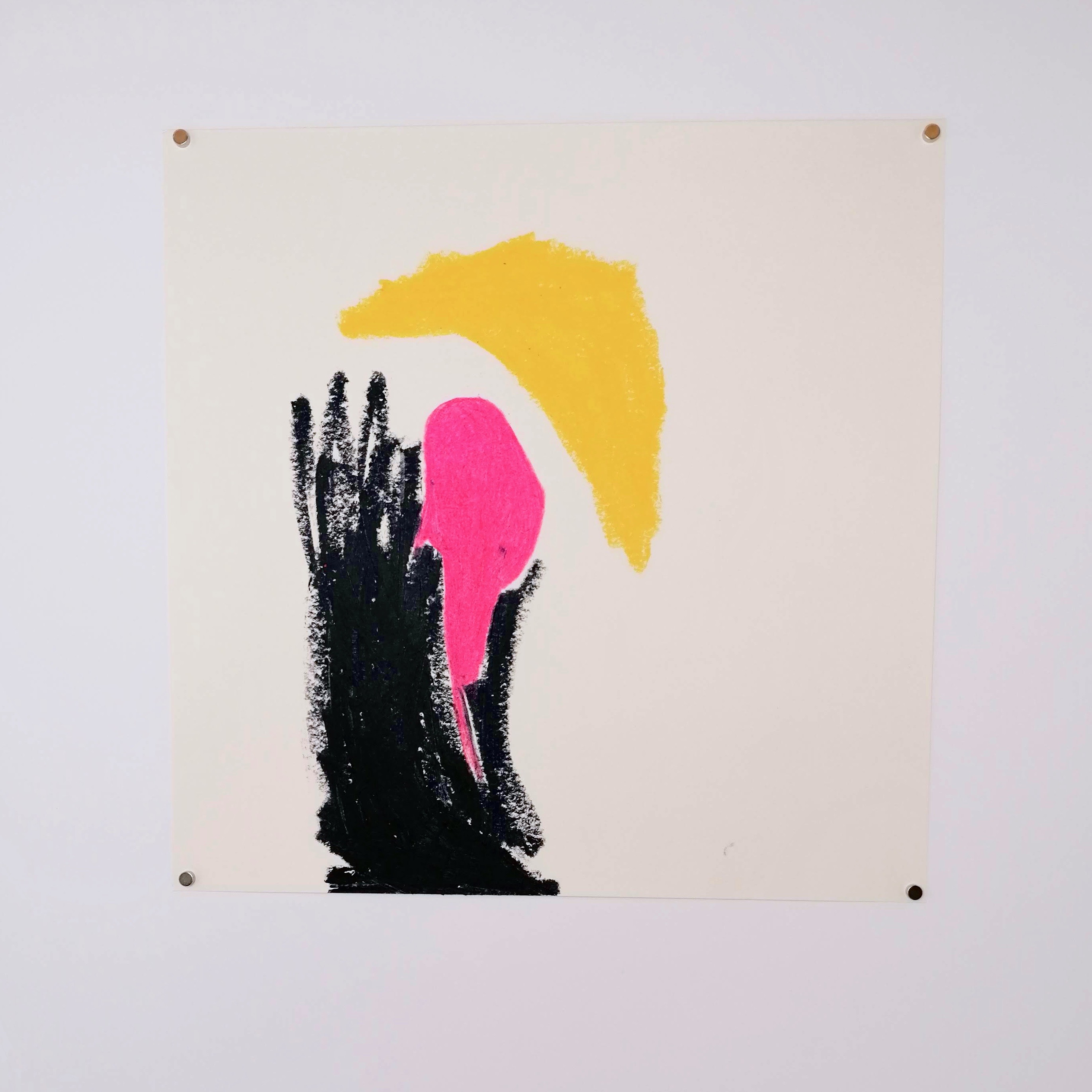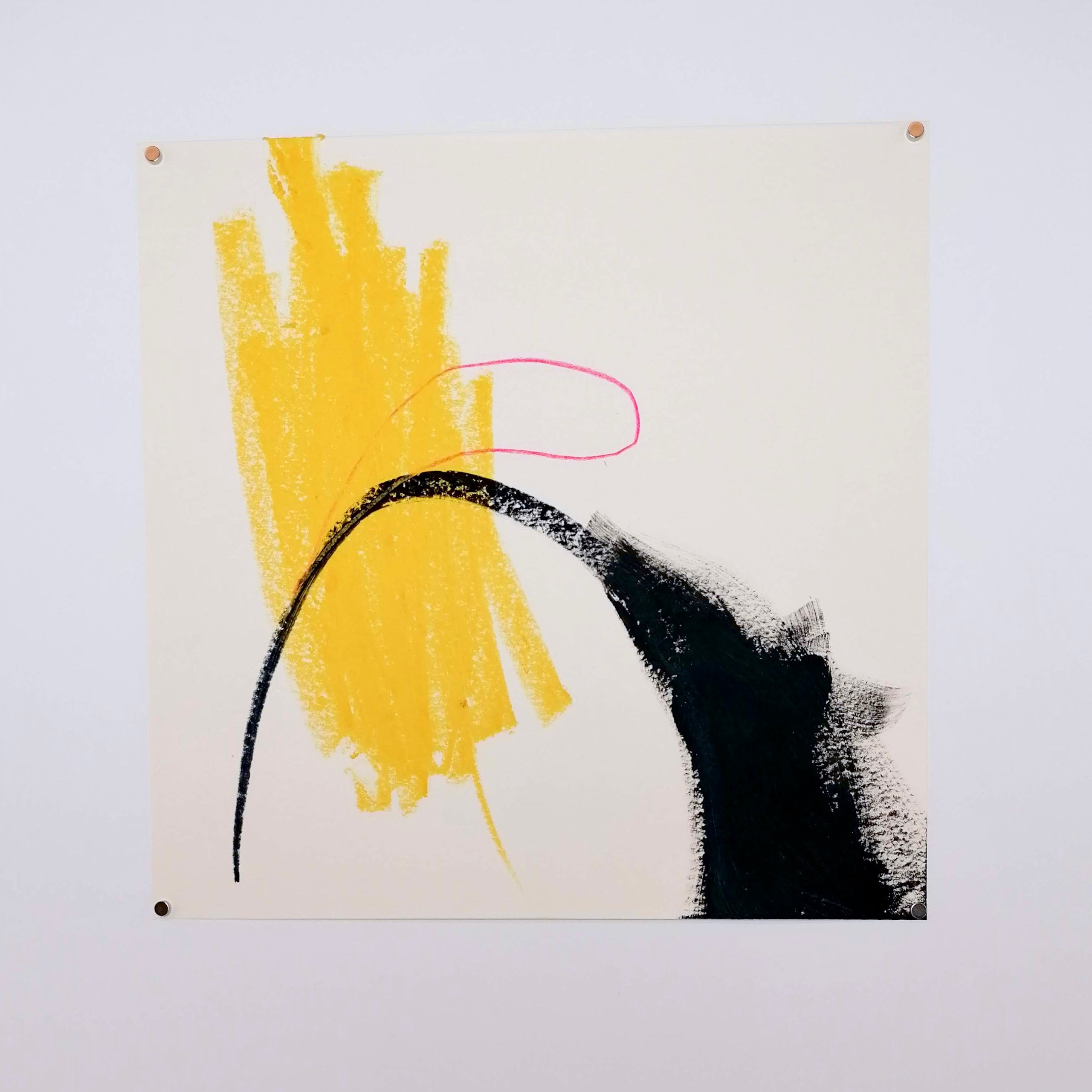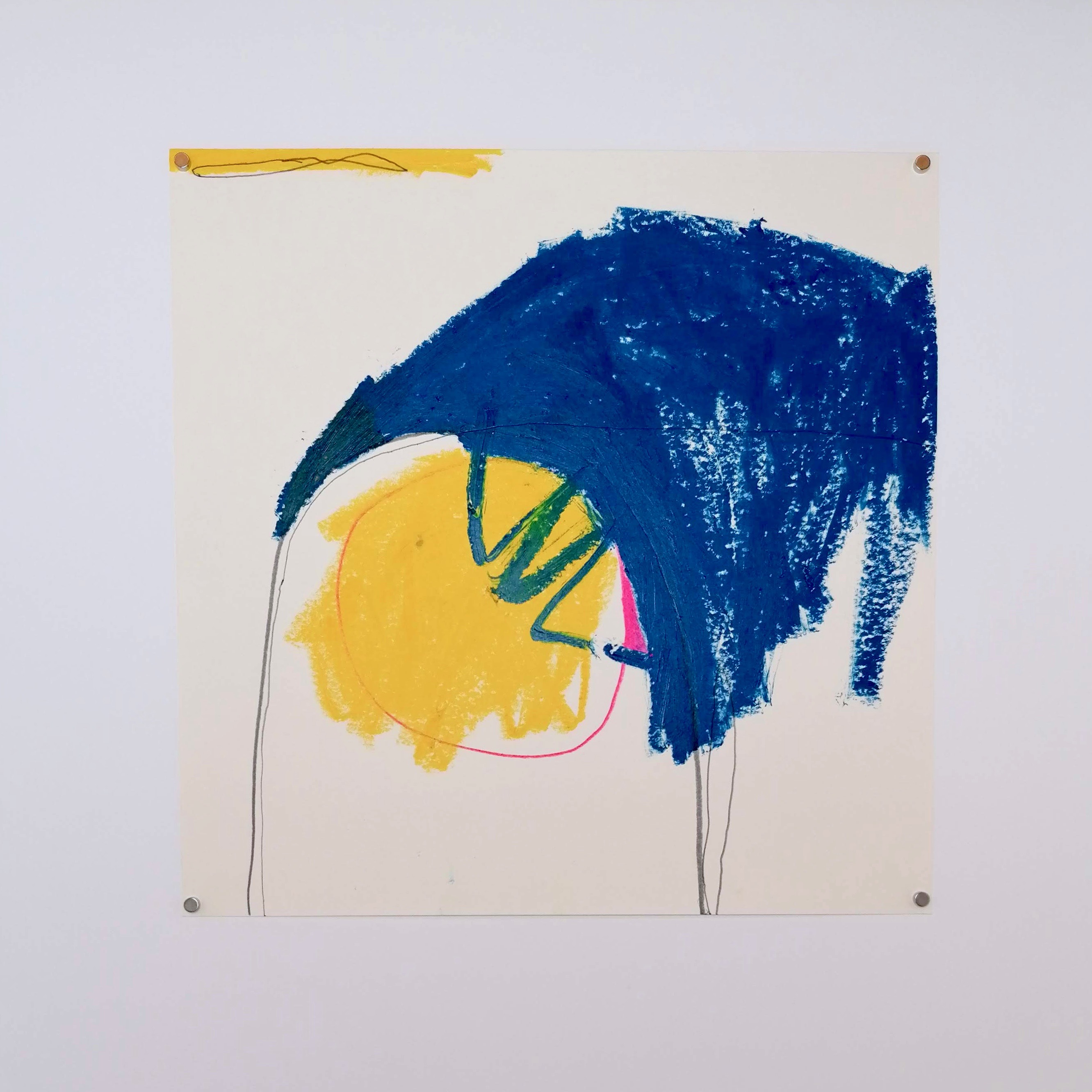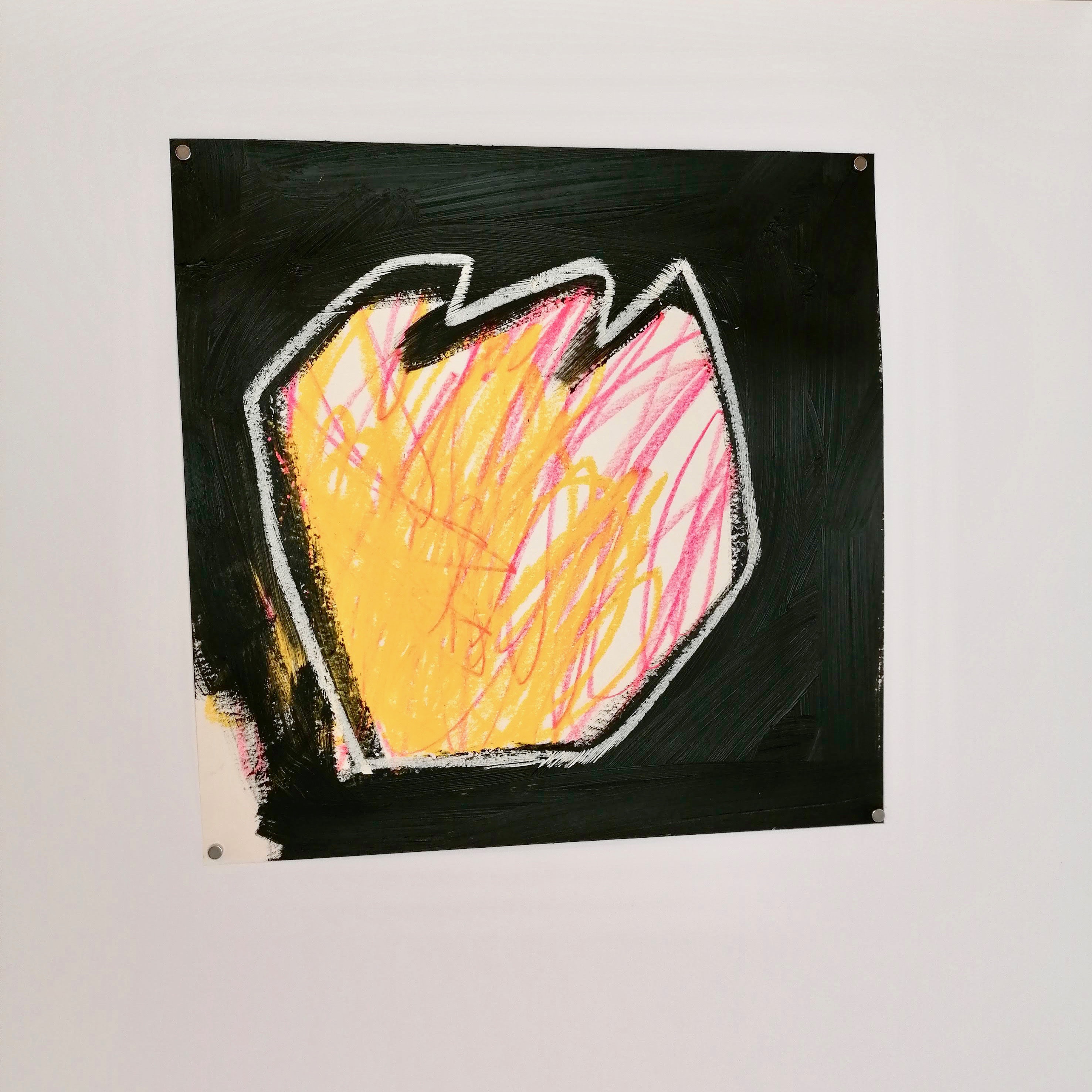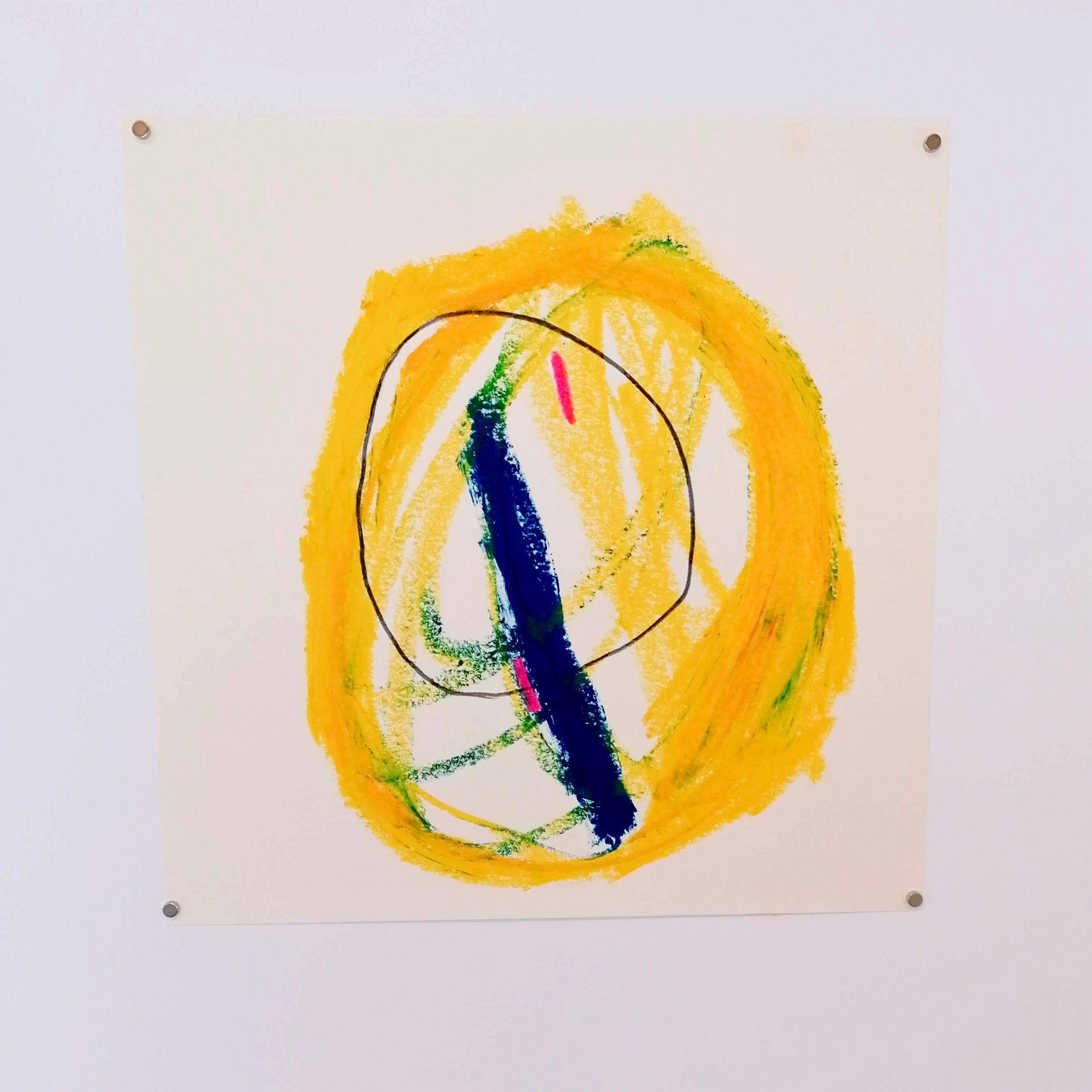 March 28th
Acrylic, oil stick and neon pencil on paper
30 x 30 cm
Zurich 2021



December 2020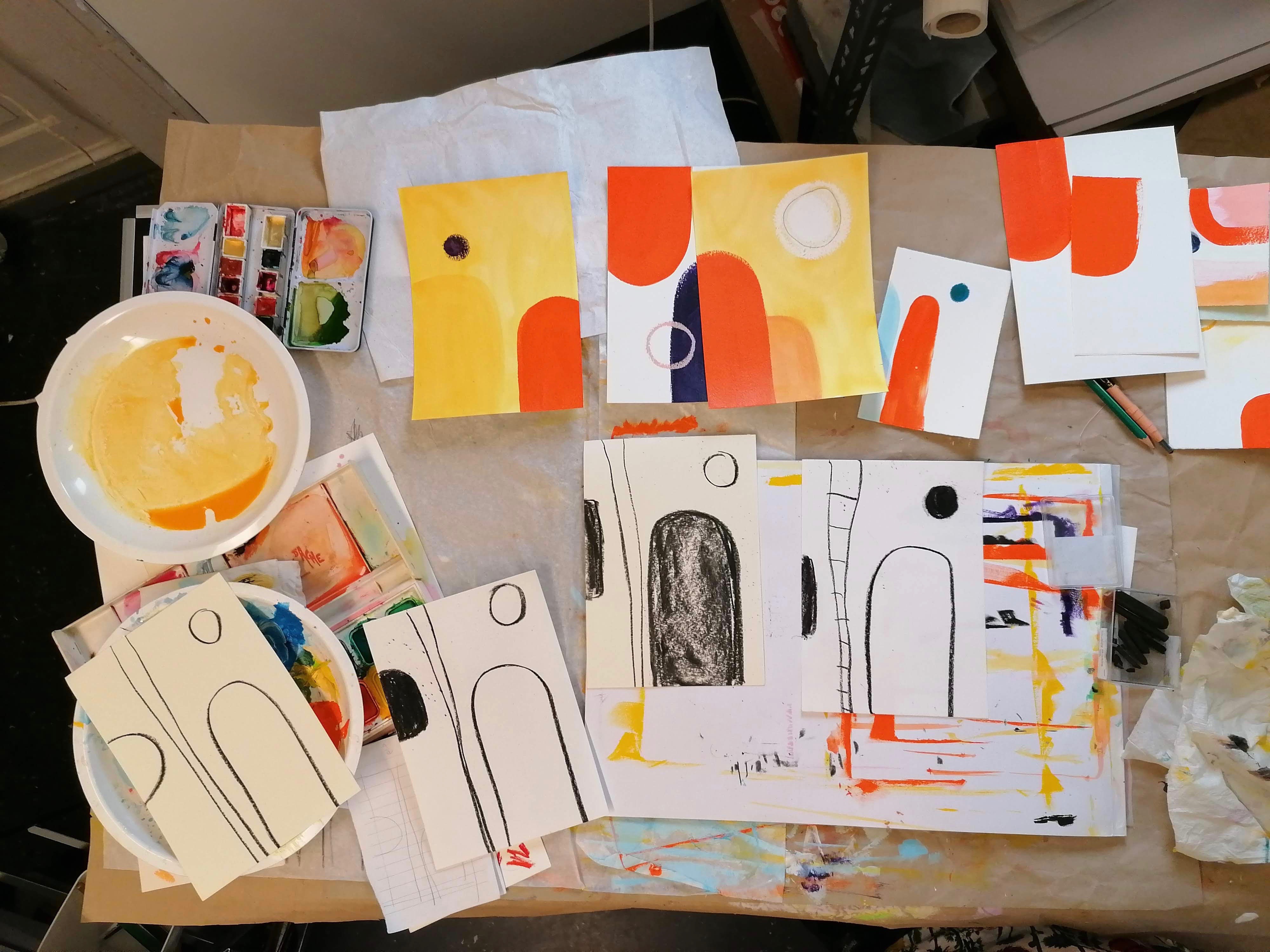 Between painting, drawing and, new for me, lithography
I am working on a lithography project. It will be my first lithography and I am very excited!
Thanks to
Helmhaus Zürich
for inviting me to be part of this project, and to
Wolfensberger Steindruckerei
for the kind support and sharing the knowledge.
To find out more about the project and for purchase clic
here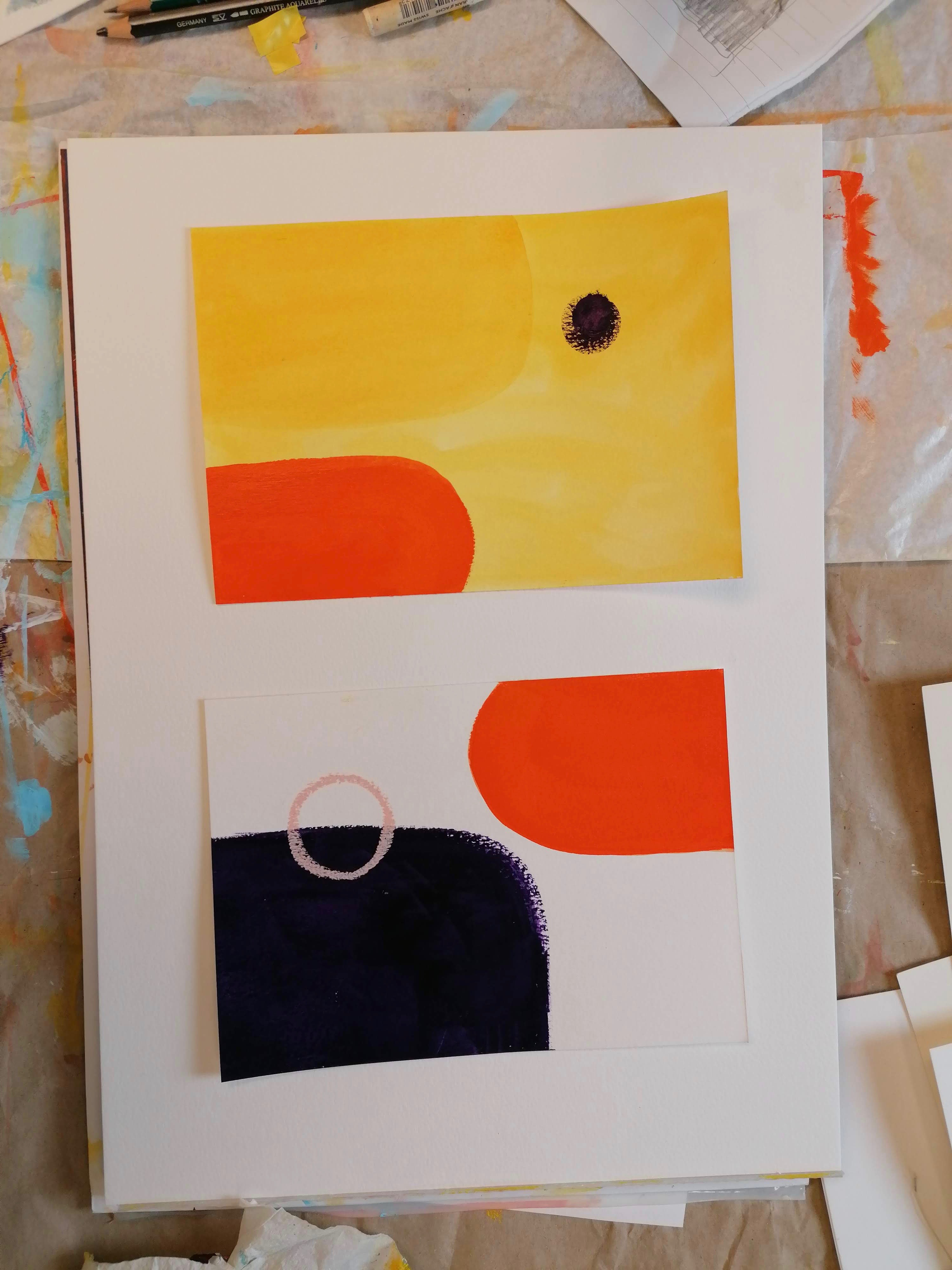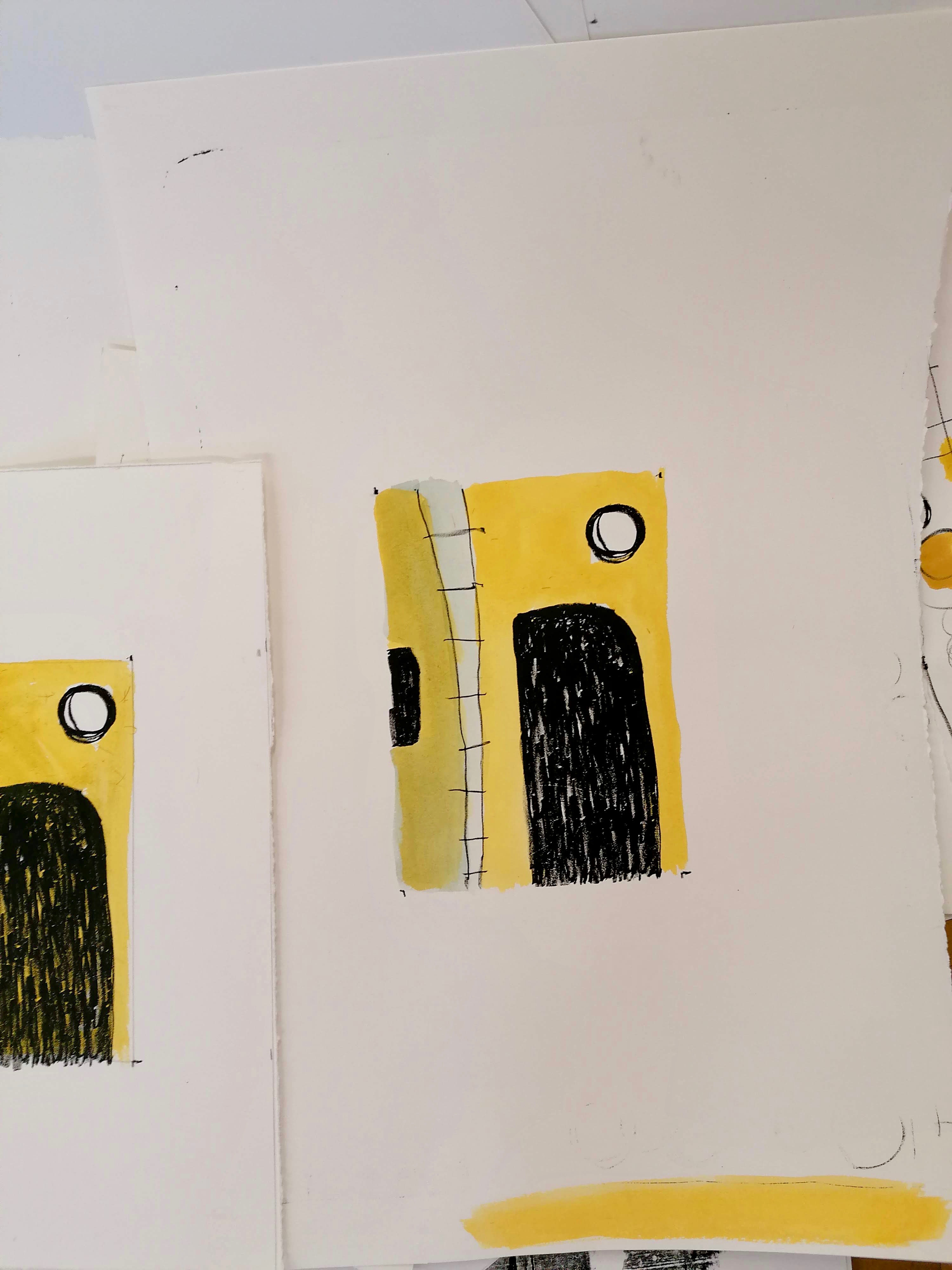 November 2020
My studio wall _ November 2020
The first drawing there (on the left) it's been there since june. The other two a few weeks, the 3 are still work in progress.
50 x 70 cm the two from the right, so far charcoal and acrylic.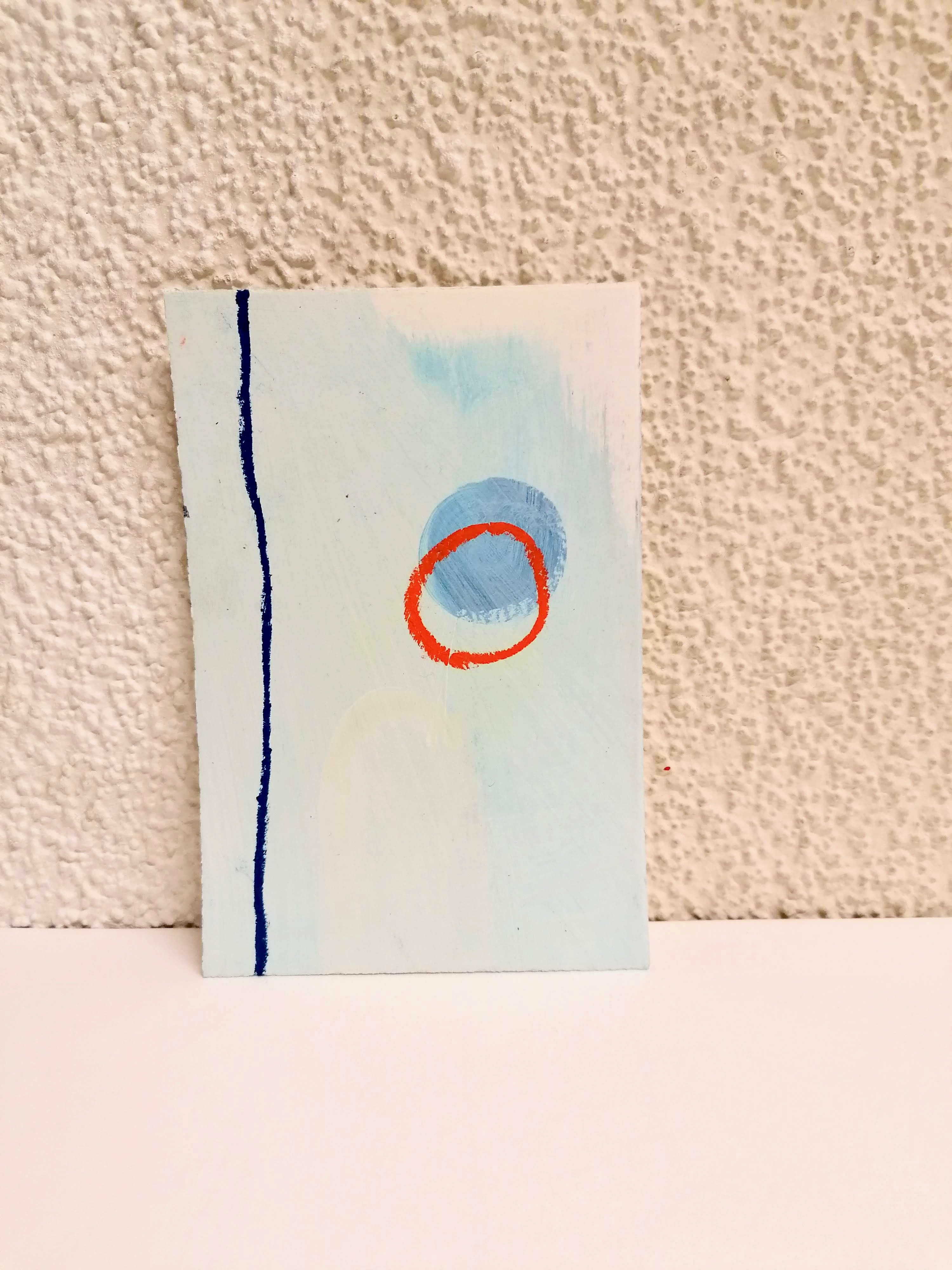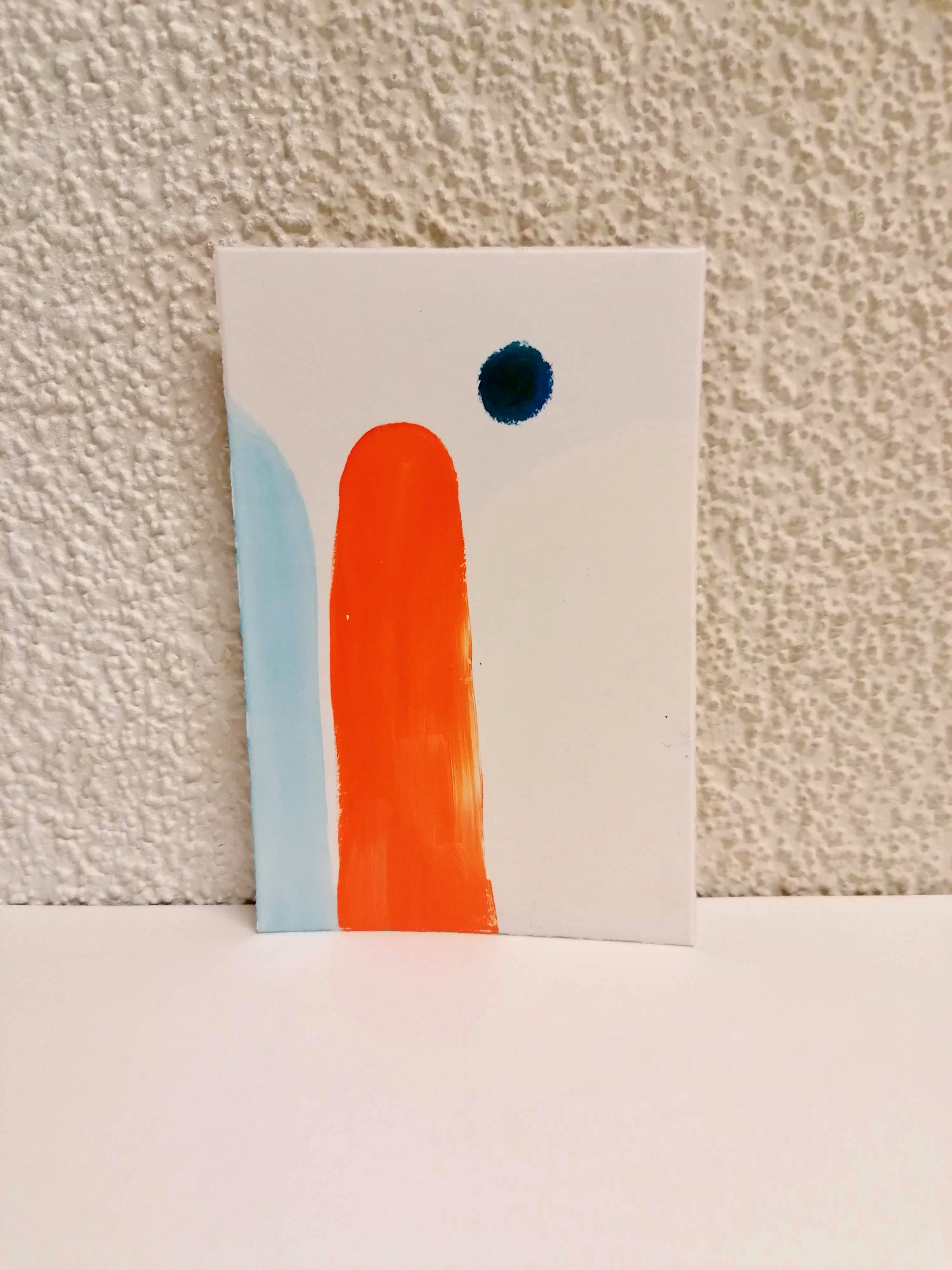 Here above some small formats (10 x 15 cm) of the series I began last month "That inner voice"


---
©2020 Alejandra Jean-Mairet